We help create, manage and expand your brand's presence.
Our strategies and content help your brand leave a long lasting impression on the customers.
Strategy
Brand recognition and branding placements
It defines what you stand for, a promise you make, and the personality you convey
Production
Typography & Video Production
Spaces of each debt in the digital world can help you with overall simplest authentic.
Design
Creative Ad Designs & Website/App Design
Making your ads, designs, website and apps interactive, memorable and impressionable.
Campaigns
Marketing Campaigns & Content Creation
Making an email campaings to achieve a real impact.
Founders
Meet the guys who started it all.
Mayank is a seasoned sales and marketing professional who puts his soul to the work and gets it done.
Mayank Shekhar
Co-founder, Creatore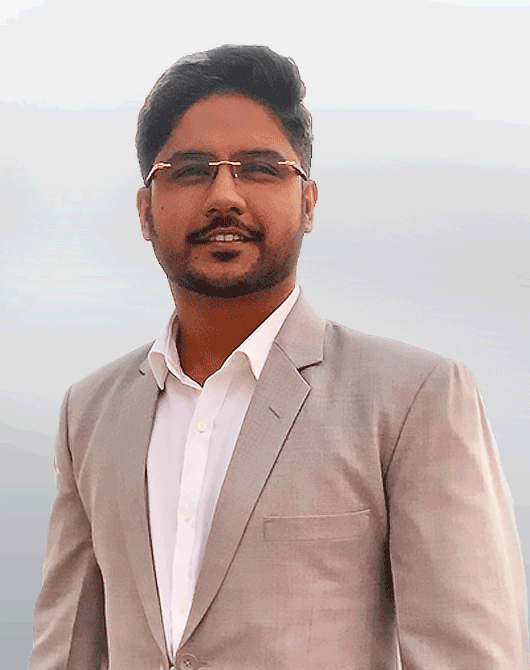 Arshdeep is a dedicated software developer and graphics designer who loves to work and be the best.
Arshdeep Singh
Co-founder, Creatore
Services
One-stop marketing studio
with smart tools, effective
campaigns & creative strategies.
We're a team of
creative heads working together.
Creative Graphic Designing
We put in our heart and soul in each of our graphic. We proudly claim that our graphics are witty, smart and not something that you see everyday. Our creatives create a long lasting impression and help you get your brand's message across clearly and cleverly. We create:
Corporate Identity Design
Contemporary Brochures
Literature (Reports, Prospectus, Leaflets etc.)
Creative graphics for Social Media Platforms
Moment/Topical Marketing Campaigns
Theme based campaign designs
Exhibition Showcase Designs
Websites, Mobile Apps & SEO
Creating user-friendly websites and apps that are easy to use and attractive to look at has been our forte for a very long time. From basic wireframes to smoothly functioning end-products, we have years of experiencing developing applications and website that deliver results. We create:
Website Design and Development
ERP and CRM Solutions
Mobile applications
Progressive Web Applications
SEO for all websites and content developed
Our social media, radio and print media campaigns bring in the desired results even when the competition is hard and your product/service is comparatively new. We boast of our results that are driven by strategies and algorithms that guide us towards efficiency. We create:
Social Media Campaigns
Google Adwords Campaigns
Email Marketing Campaigns
Theme based digital Campaigns
SMS Marketing Campaigns
Let's talk
Got a project?
We are a team of creative minds with brilliant thought processes and we'd love to help you take your brand's presence and exposure to the next level.